The application FREGAT | STEP-BY-STEP INSTRUCTIONS: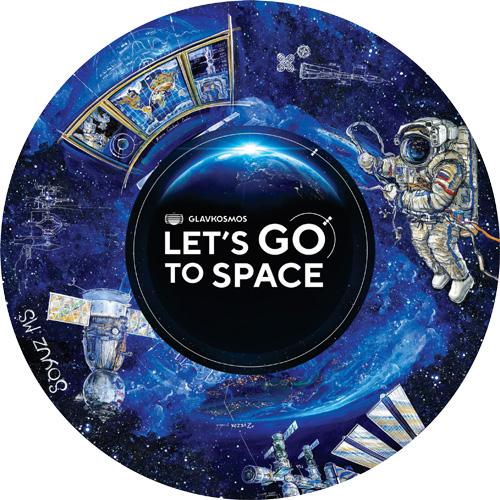 STEP 1:

Download and install the free FREGAT UPPER STAGE app.

STEP 2:

Launch the app.

STEP 3:

Allow the app to access the camera of the mobile device.

STEP 4:

Download and place the tag on a flat horizontal surface in front of the camera (you can either print the tag or use it on another mobile device).

STEP 5:

Point the camera at the tag and immerse yourself in the virtual world.

STEP 6:

Share it with your friends!