Collaboration with Space Food Laboratory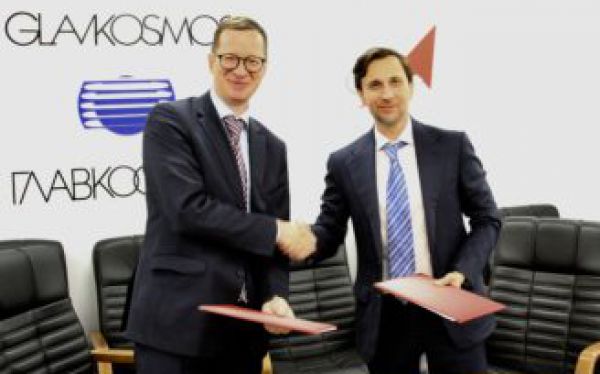 Director General of Glavkosmos Denis Lyskov and Director General of the Space Food Laboratory Konstantin Grigoriev signed an agreement on cooperation.
Under the agreement, Glavkosmos will promote and sell the space food produced by the Laboratory in the foreign market. In addition, the parties agreed on information support, as well as joint participation in international events.
The Space Food Laboratory is a leader in such kind of production. The food is produced in collaboration with the Research Institute of Food-Concentrate Industry & Special Food Technology, and Biruliovsky Experimental Plant which is the main producer and supplier of food for cosmonauts to the ISS.
"This cooperation opens up a new line of business for us. We see a potential demand for space nutrition on the international market. Many of our traditional foreign partners showed an interest in purchasing space food, "Denis Lyskov noted.
Since 2011, the Space Food Laboratory offers food products in convenient packaging (tube). The food is made on special balanced-nutrition technology from natural ingredients without any artificial thickeners, stabilizers, preservatives, GMOs, or colourings. Each dish is well balanced and suitable for daily eating.