GLAVKOSMOS AT OPEN INNOVATIONS-2017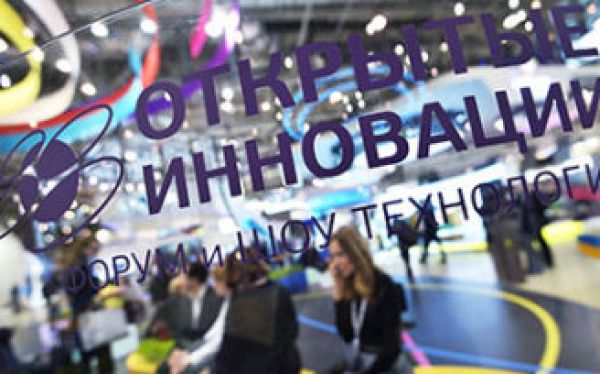 On 16-17 October 2017 Skolkovo Technopark hosted the Open Innovations Forum which was attended by Glavkosmos Director General Mr. Denis Lyskov and Roscosmos representatives.
Denis Lyskov took part in the panel titled "Multiplication of outer space. Direct and indirect effects of new space trends." The discussion held with Evgeny Nesterov, Deputy Director General of the Russian Space Systems, and other leading Russian and foreign experts was focused on the effect of the modern space activities on economy development and their efficiency in various industries and economic sectors.
The Open Innovations Forum is a unique platform for discussions on the pressing issues of national innovation development, digital economy, invention and commercialization of new technologies.