Glavkosmos CEO Denis Lyskov participated in Global Space Congress, Abu Dhabi (UAE)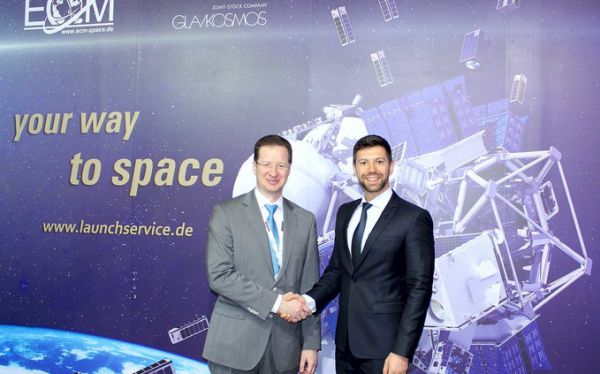 January 31, Glavkosmos CEO Denis Lyskov took part in the «Game Changing Launch Systems» session of the Global Space Congress in Abu Dhabi (UAE).
The Global Space Congress was buzzing this morning as we welcomed an international delegation including Heads of Space Agencies, C-Level executives from leading space and aerospace companies, government ministries, top researchers and academics.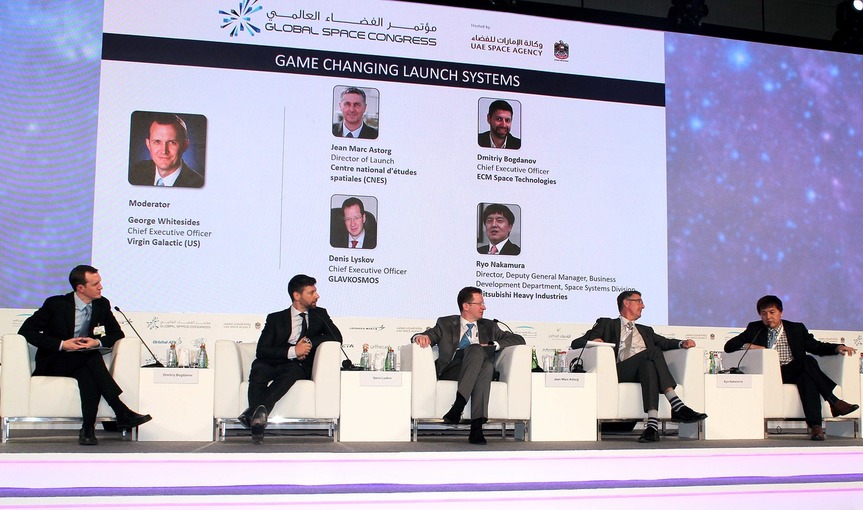 The Head of the Russian company spoke on "Soyuz" launcher potential in terms of new configuration solutions. In particular, Denis Lyskov underlined that the fairing configuration solutions based on Fregat upper stage enable the most effective and economical way to run the client's space missions. In addition, talking about new launch technologies, Denis Lyskov focused on all-orbits access of Fregat upper stage enabling the delivery of secondary payloads to low-Earth orbit (LEO), sun-synchronous orbit (SSO), geostationary transfer orbit (GTO), and geostationary orbit (GEO).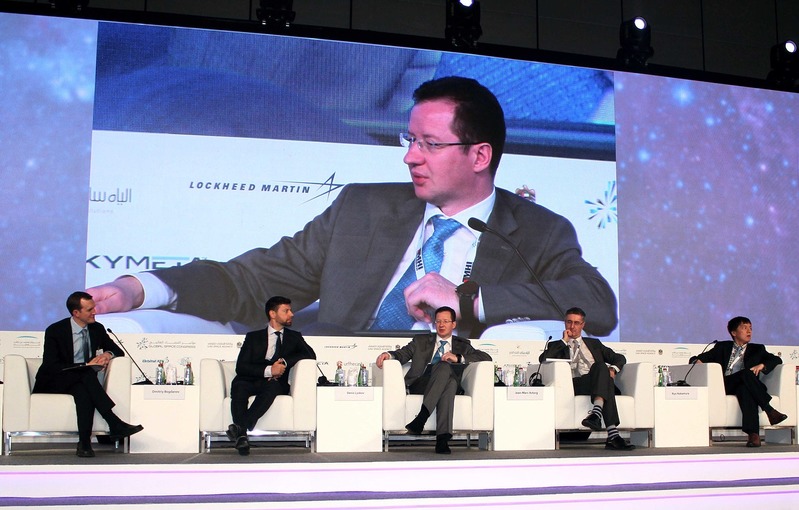 Glavkosmos CEO also exchanged his views and experience with key players of the global space industry. Within the «Game Changing Launch Systems» session, such companies as Virgin Galactic (US), Mitsubishi Heavy Industries Ltd. (Japan), ECM Space technologies GmbH (Germany), French Space Agency CNES, also took part in the discussion on the new trends in space industry.