Glavkosmos conducts launch campaign for 72 smallsats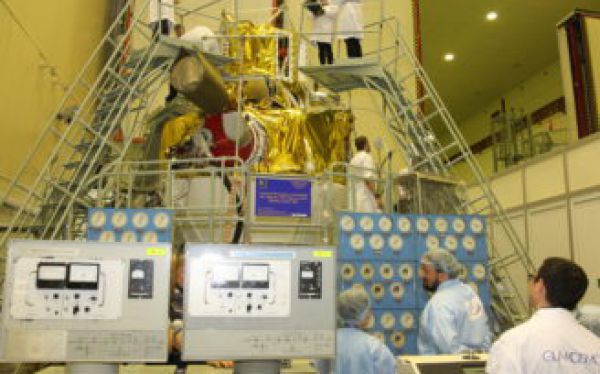 From the 12th of May, 2017 at the Baikonur launch site Glavkosmos has been conducting launch campaign for the cluster of 72 smallsats. Smallsat cluster will be launched onboard Soyuz-2.1a launcher with Fregat upper stage along with Kanopus-V-IK mission of Roscosmos.
The cluster of 72 smallsats is composed of satellites of various types – from 1U CubeSat to microsats with the mass up to 120 kg, which will be launched in the interest of foreign Customers from USA, Germany, Japan, Canada and Norway. Besides, 2 MKA-N smallsats developed by Dauria Aerospace under order of Roscosmos and 3 CubeSat type satellites developed by the Russian technical universities will be launched on this mission.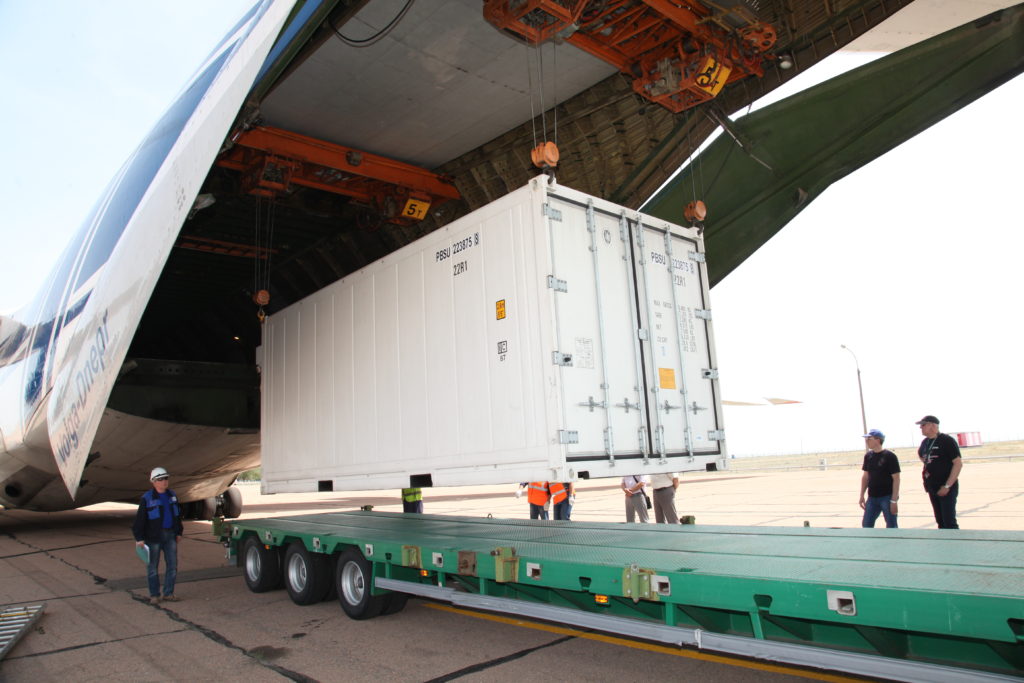 Launch of smallsats developed by the Russian universities will be implemented under the framework of Roscosmos' Program for support and development of the Russian universities in the area of small satellites' design and development. The following universities' CubeSats will be launched onboard Soyuz-2.1a launcher with Fregat upper stage:
Iskra-MAI-85 from Moscow Aviation Institute
Mayak from Moscow Polytechnic University
Ecuador UTE – SWSU from Kursk South-West State University
Currently, joint electrical tests of smallsats and Fregat upper stage have completed successfully and preparations for final operations of smallsat cluster's integration with the upper stage have started.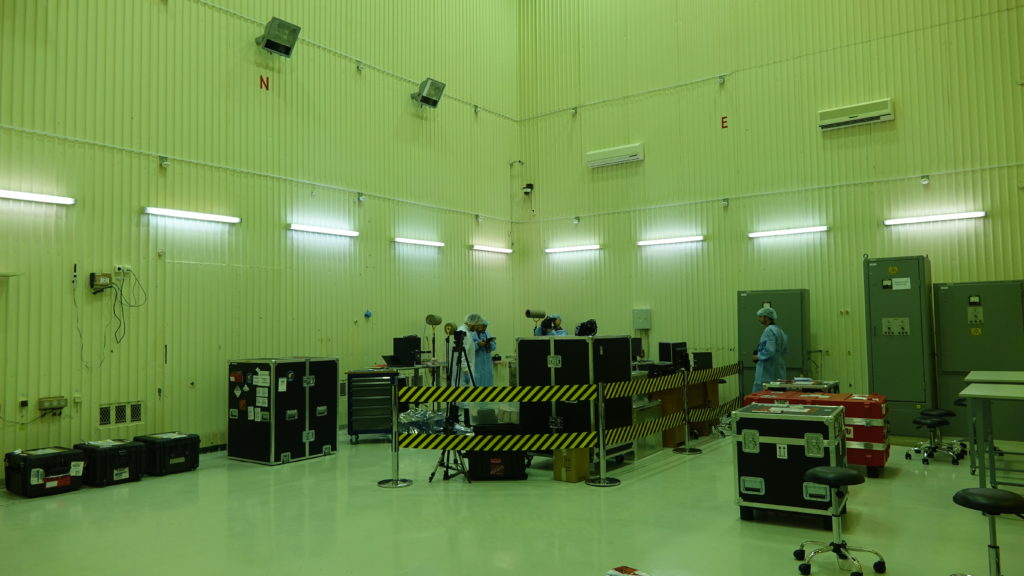 In total, 73 satellites will be launched on Kanopus-V-IK mission. Fregat upper stage will provide the injection of Kanopus-V-IK primary payload and smallsat cluster into 3 different orbits followed by the deorbiting. Such a complicated mission will be launched for the first time in the history of smallsats launches.
The launch is scheduled for the 14th of July, 2017.