Glavkosmos Deploys a GLONASS Tracking Station in Nicaragua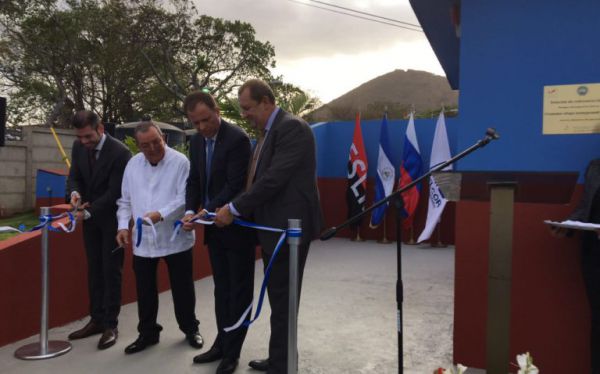 A grand opening of the ground station intended for collecting GLONASS control system measurements and verification of its radio-navigation field specifications took place in the Laguna de Nejapa, Nicaragua on April 6, 2017. Glavkosmos, a subsidiary of ROSCOSMOS State Space Corporation, coordinated the station localization in Nicaragua.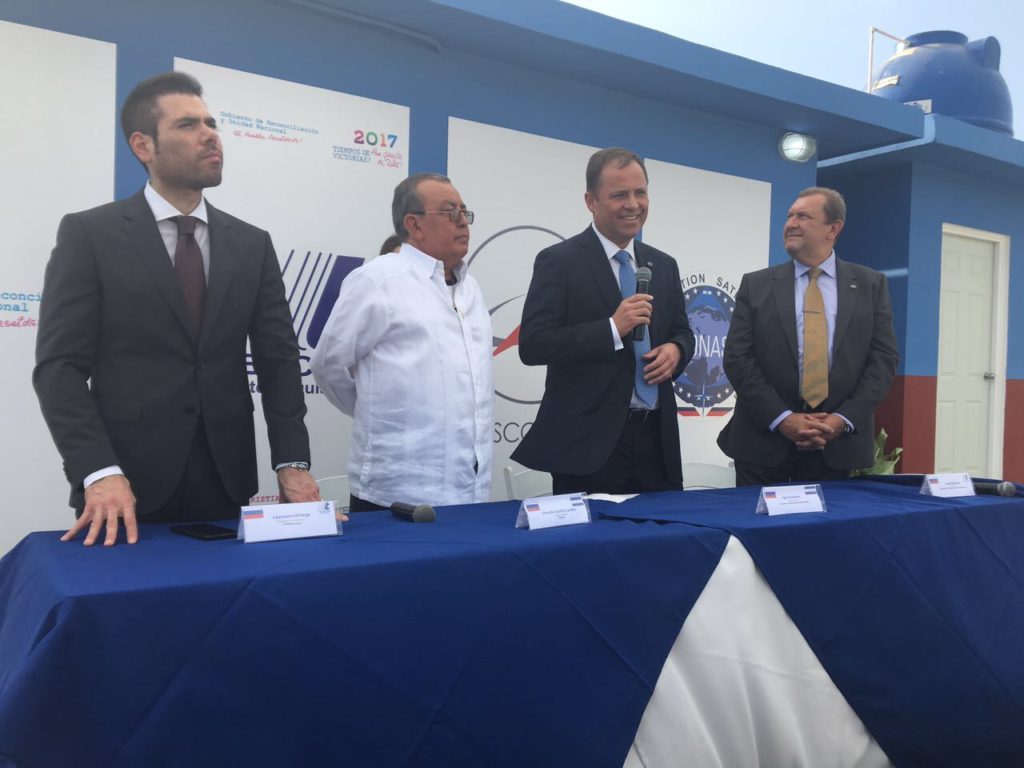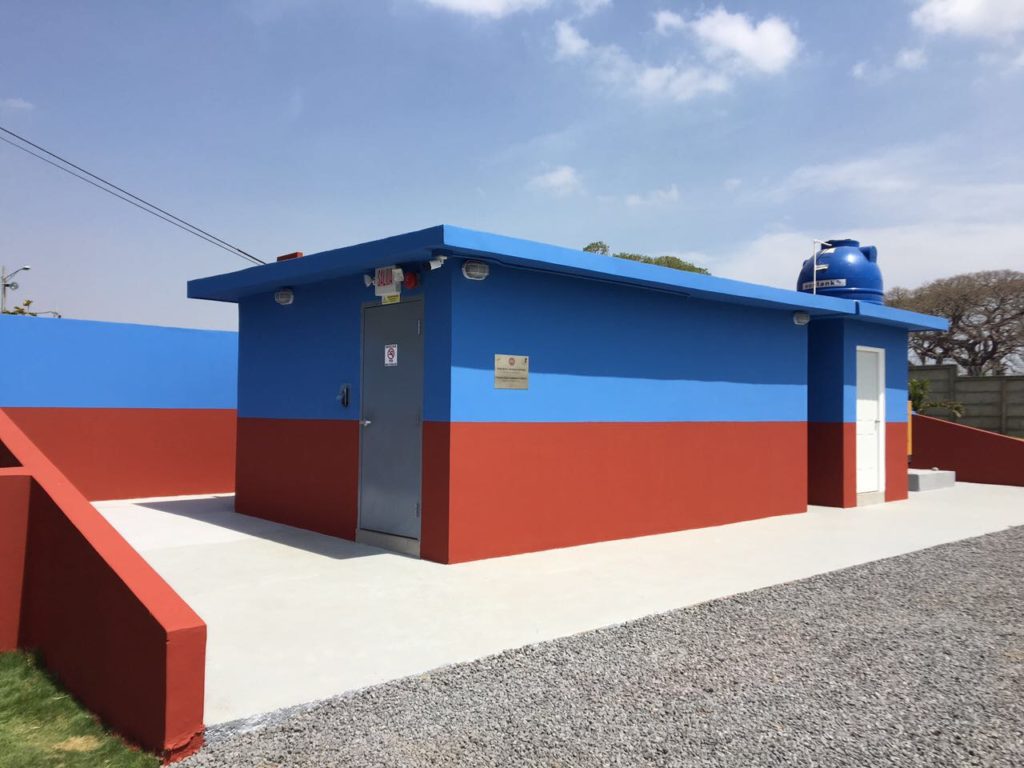 The event was attended by Laureano Ortega, a Special Representative of the President of the Republic of Nicaragua, Igor Komarov, Director General of ROSCOSMOS, and representatives of Glavkosmos, TsNIIMASH (the Central Research Institute of Machine Building), and Telcor, the Nicaraguan Institute of Telecommunications and Post.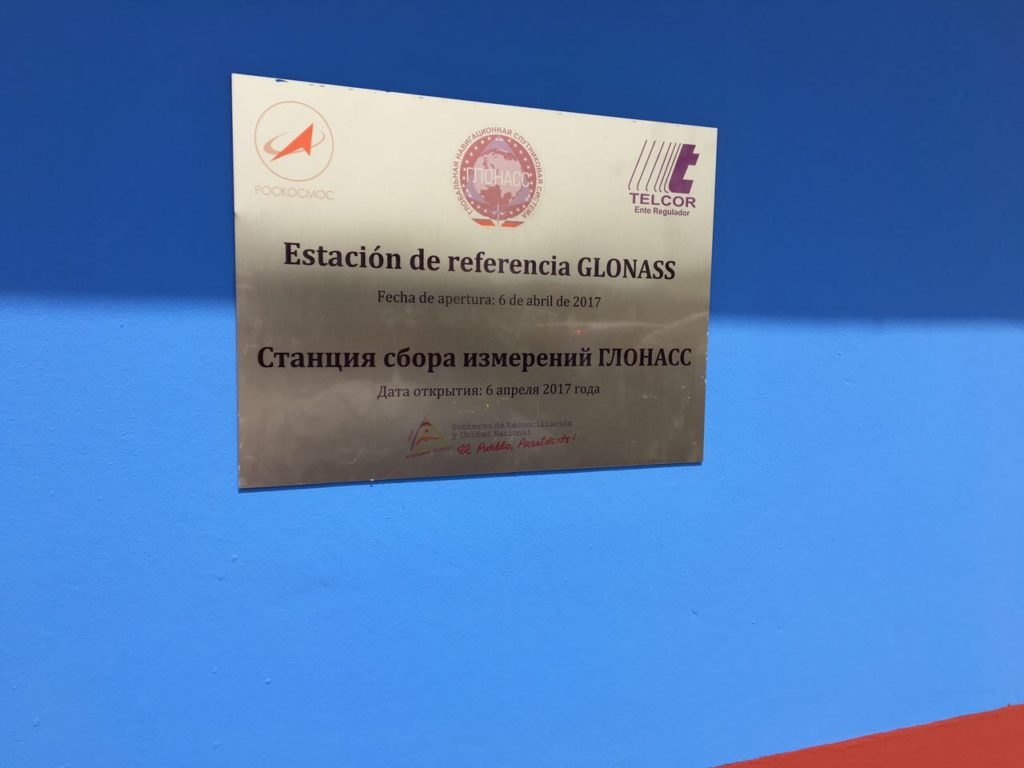 Glavkosmos has executed this project as part of the Federal Target Program "The Maintenance, Development and Use of the GLONASS System for 2012-2020". The station benefits from the favorable location near Managua, the capital of the country, on the top of an extinct volcano in the lagoon. According to Glavkosmos' experts, such advantageous location becomes one of the contributors to the efficient station operation.