Glavkosmos develops Russia-Thailand space cooperation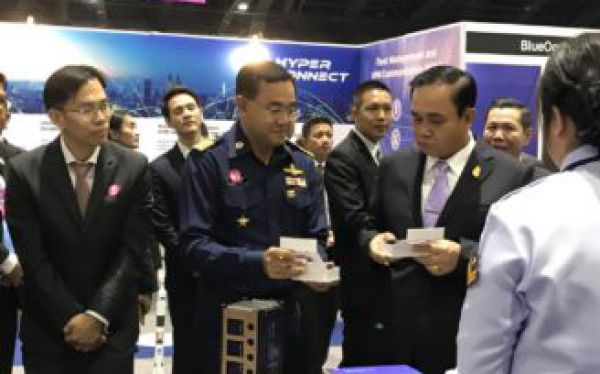 To promote the products and services of the Russian space industry to the markets of Thailand, the partner of Glavkosmos, C&C Advanced Technology, with the support of Glavkosmos, took part in the Digital Thailand Big Bang 2018 held in Bangkok on September 19- 23, 2018.
Glavkosmos provided for presentation a model of the Soyuz-FG launcher, samples of space food and other souvenirs which attracted the heightened attention of visitors. Thailand Prime Minister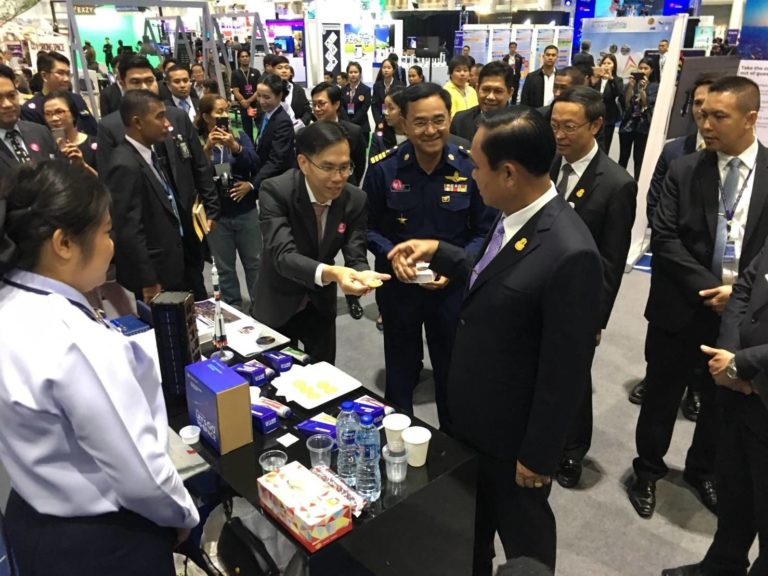 Prayuth Chan-Ocha and Interior Minister Anupong Paochinda also got acquainted with the exhibited samples.
On behalf of Glavkosmos, the representatives of C&C Advanced Technology presented memorable medals dedicated to space exploration to the Prime Minister and the Minister of Internal Affairs.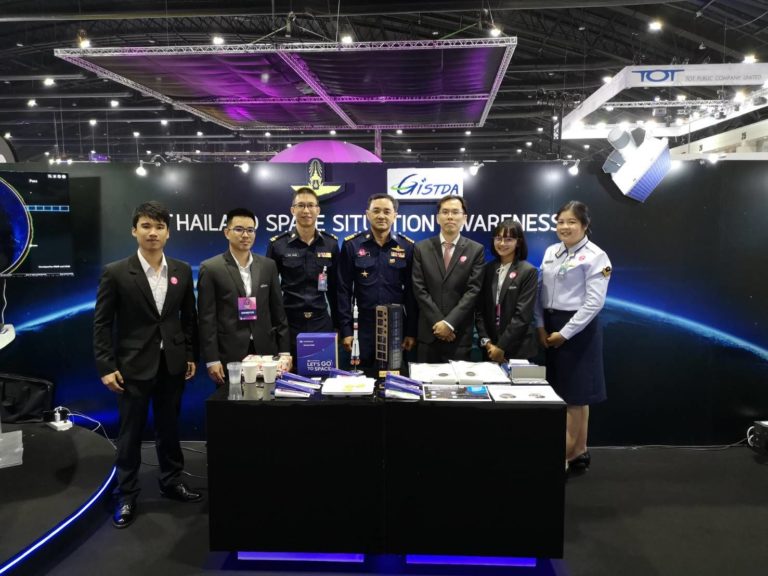 Digital Thailand Big Bang is the largest digital exhibition in Southeast Asia, in which both governmental organizations and private companies of Thailand take part. The event focuses on advanced technologies that help to improve everyday life, and increase business growth.