Glavkosmos to become Global Space Congress partner in Abu Dhabi, UAE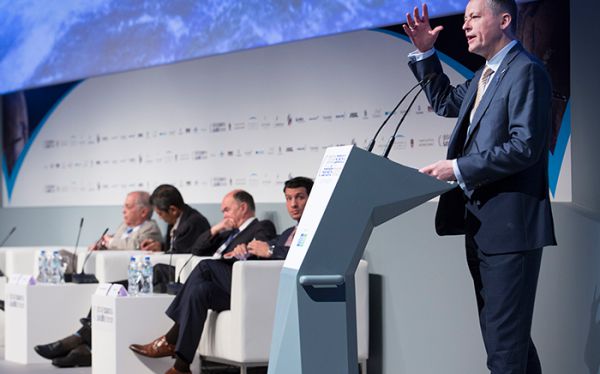 January 31 – February 1, 2017; Abu Dhabi, UAE. Glavkosmos will become a partner of the Global Space Congress and take part in «Game Changing Launch Systems» session. The participants will share their views on how new launch technologies will change the way we go to space; what launch facilities need to be developed; which platforms will succeed and who will be the primary users. Denis Lyskov, the CEO of Glavkomos, will be the speaker at the event.
The Congress is an international arena for exchanging experience in space industry. Over 600 experts from the across the world, including Heads of Space Agencies, executives from leading space and aerospace companies, government ministries, top researchers and academics are expected to participate in Global Space Congress.