Glavkosmos to join SmallSat Symposium in Silicon Valley, USA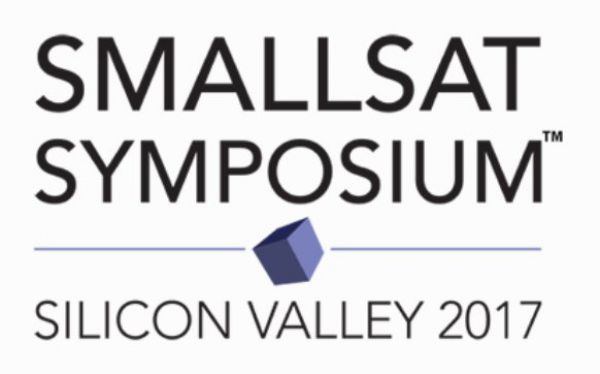 February 7-8, 2017; Silicon Valley (California, USA). Glavkosmos representatives will take part in SmallSat Symposium and speak at the Launch Provider Roundtable «Efficiency, Risk & Trends». The key things to be discussed: how new innovations, launch availability, changes in satellite design will alter the future of the launch sector; the impact of re-usable engines on future launch costs; which propellants, engines, components and new technologies the launch sector are investing in.
The participants will also discuss current market trends and strategies to deliver the most adapted solutions for the launch of small satellites. Special focus will be put on financial issues – strategies for funding launch operations – and the time for flights booking.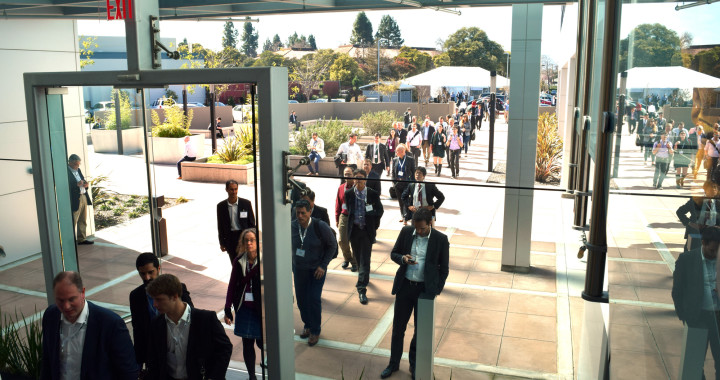 2022
2021
2020
2019
2018
2017