Glavkosmos to present its new project at Space Tech Expo Europe in Germany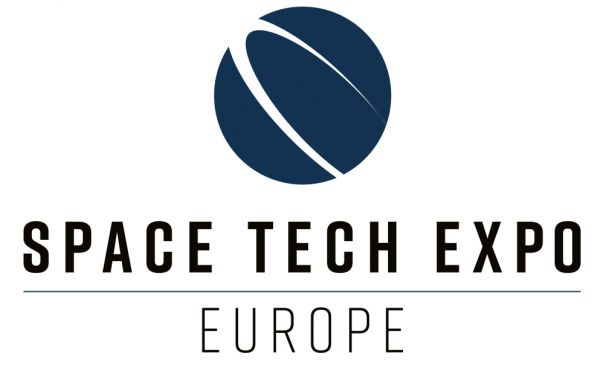 MOSCOW, November 14. – Glavkosmos, JSC (a subsidiary of the State Space Corporation "Roscosmos") will take part in Space Tech Expo Europe-2019, which will be held in Bremen (Germany) on November 19-21, and will present its new project.
It is expected that on November 20, Glavkosmos Director General Dmitry Loskutov will make a presentation of the company's new project - a Unified Product and Component Portal of the Russian rocket and space industry, which comes as part of Glavkosmos agenda for promoting the achievements of the Russian space industry to world markets.
"We hope that the project will be a success and our partners and customers will appreciate all its advantages," Dmitry Loskutov said. "The online resource that we made will facilitate and optimize the implementation of business initiatives and projects for our customers: Glavkosmos specialists analyzed, selected and combined into a single digital catalog the products of most Russian manufacturers, successfully represented in the space market for a long time," he added.
On the same day, Glavkosmos Director General plans to take part in the conference "Satellite Manufacturing: The Continuous Trade-off between Reducing Cost While Improving Capabilities" where he will share his view on current trends in the design and production of satellites and their components.
Together with Glavkosmos, its partners, Russian private companies Thermal Devices and Systems (TAIS) and Sputnix, will take part in the exhibition and will make their presentations at the company's booth (#J52). They will also present models of their products to guests and participants of Space Tech Expo: TabletSat-Aurora, Cubesat 3U and Cubesat 1U satellites, the satellite educational building set Orbicraft (Sputnix), and a solar array (TAIS).
Taking the advantages of Space Tech Expo Europe, Glavkosmos management and specialists also expect a number of bilateral meetings and negotiations with current and potential partners and customers.
***
Space Tech Expo Europe is the largest specialized event in Europe for representatives of supply chains and engineering companies engaged in the production, design, testing and engineering services for spacecraft, subsystems and space-qualified components.
Glavkosmos, JSC is a subsidiary of the State Space Corporation Roscosmos. The main task of the company is to promote the achievements of the Russian rocket and space industry to world markets and manage complex international projects. For more than thirty years, the company has successfully fulfilled over 120 international contracts, including the launch of more than 140 spacecraft as a secondary payload.
ROSCOSMOS is a State Corporation established in August 2015 to carry out a comprehensive reform of the Russian rocket and space industry. ROSCOSMOS ensures the implementation of the state policy in space activities and its normative and legal regulations, as well as places orders for the design, production and supply of space equipment and space infrastructure. Its functions also include the development of international space cooperation, as well as the establishing of environment for application of space domain achievements for the social and economic evolution in Russia.