Glavkosmos took part in GLEC-2019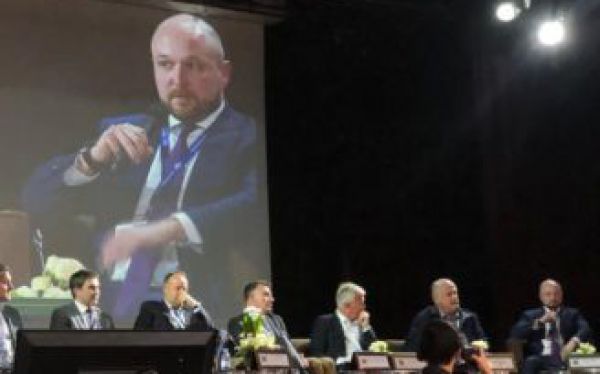 On April 24-25, 2019, the delegation of JSC Glavkosmos took part in the Global Conference on Space for Emerging Countries (GLEC 2019) held in Marrakesh, Morocco.
During the event, the participants discussed in detail the prospects for application of space technologies for sustainable economic development of emerging countries.
Introduction of satellite systems, acquisition and exchange of information using space technologies – it is impossible to imagine life in the 21st century without that. Satellite communications, navigation, geo-information services have already been deeply integrated into everyday life, contributing to solving the tasks of the countries' social and economic development.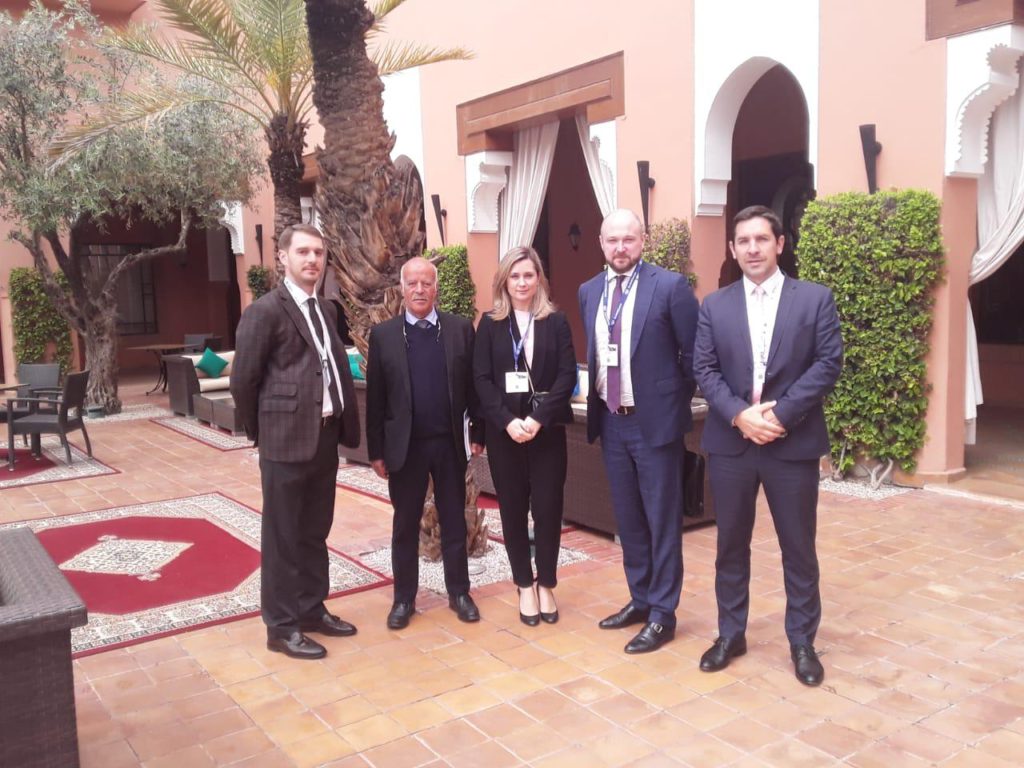 Besides, on the sidelines of the conference, a number of meetings and negotiations with representatives of international companies and organizations from Nigeria, Morocco, China, the United Kingdom and Malta took place at which Glavkosmos delegates discussed prospects for bilateral cooperation.
The Global Conference on Space for Emerging Countries (GLEC-2019, April 24 – 26) is organized by the International Astronautical Federation (IAF) and the Centre Royal de Télédétection Spatiale (CRTS), with the support of the Centre National d'Études Spatiales (CNES) and held in Marrakech, Morocco. At the conference, representatives of the world's leading space agencies and companies discuss the opportunities and benefits of space applications for emerging countries.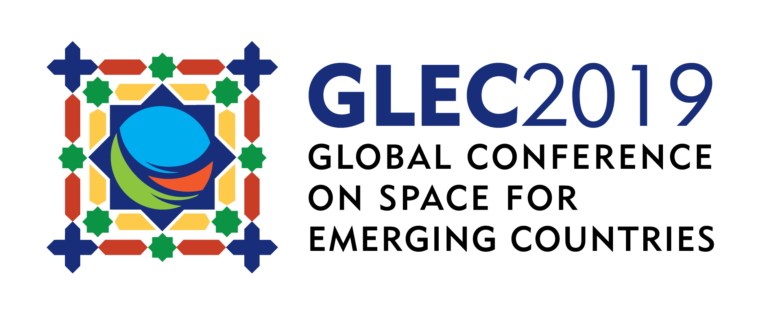 Next year, the venue of GLEX-2020 will be St. Petersburg.