Glavkosmos took part in the World Satellite Business Week Conference Ц Euroconsult 2018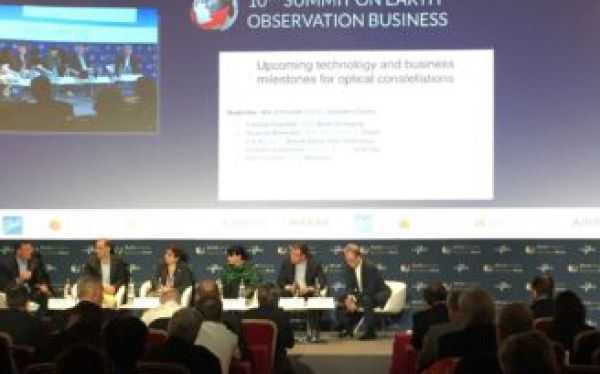 On September 10-14, Glavkosmos representatives took part in the World Satellite Business Week Conference – Euroconsult 2018 – held in Paris. On its sidelines, they had a number of meetings with the representatives of the world leaders in the space industry.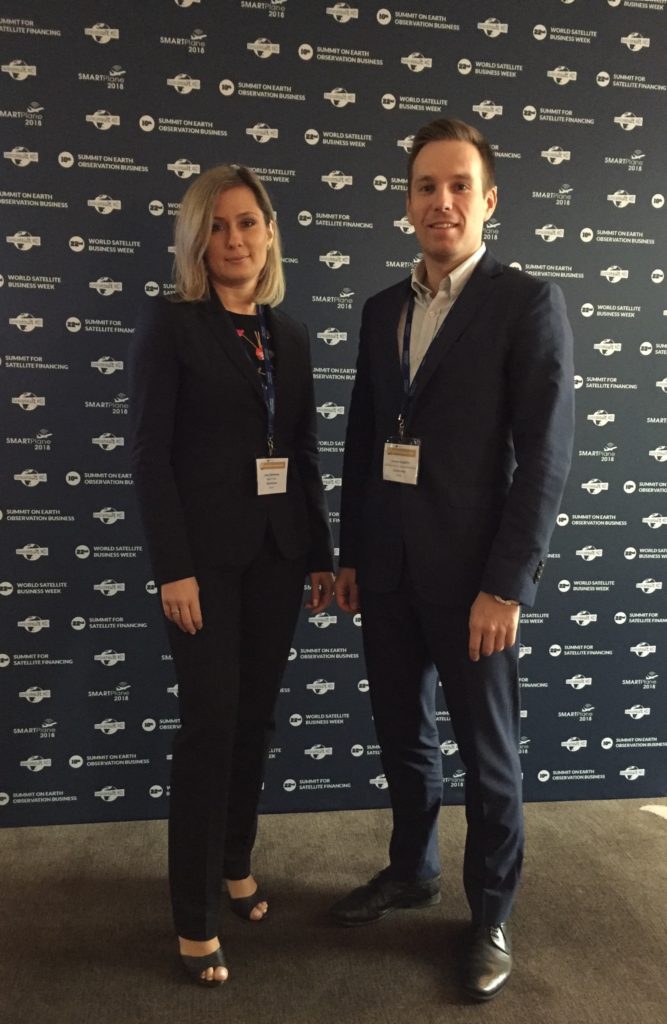 In particular, various options for cooperation in provision of launch services were discussed with SSTL. Cooperation in launching Soyuz carrier rockets was also the subject of negotiations with Tyvak's management.
With partners from the Italian company SITAEL, the discussion on the use of the Russian payload and components for the satellite platforms developed by SITAEL was continued.
In addition, Glavkosmos met with the management of the Euroconsult organizer and the parties discussed potential areas of cooperation in investigating the Russian and international markets for space rocket technologies and services.
Traditionally, panel sessions dedicated to new trends in the use of Earth observation data, prospects for the market of superlight launch vehicles, and plans for deployment of telecommunication satellite constellations with global coverage were held as part of the event. The issues of revolution in the field of the Internet of Things, as well as customer needs for data transmission in real time, reducing the processing time and signal transmission, were discussed separately.
The World Satellite Business Week is an annual event that gathers the most influential representatives of the global satellite communications and remote sensing market, manufacturers of satellite equipment and investors for discussion and exchange of opinions on the existing and future development trends in the domain.