GLAVKOSMOS WILL TAKE PART IN THE GLOBAL SPACE AND TECHNOLOGY CONVENTION IN SINGAPORE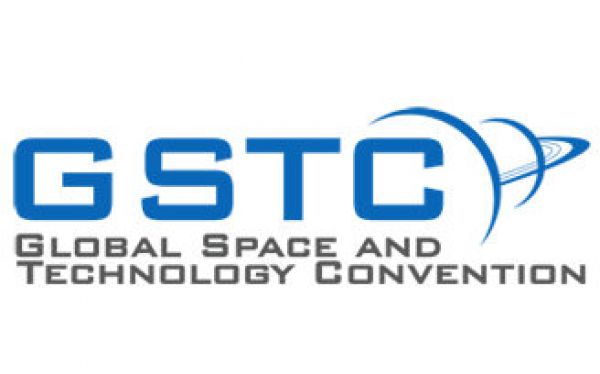 The 10th Global Space and Technology Convention will take place in Singapore on 1-2 February 2018. The event is organized by the Singapore Space and Technology Association (SSTA).
The Convention serves a platform for business meetings, presentations of new space technologies, capabilities and opportunities of participants.
Glavkosmos Deputy Director General Vitaly Safonov will make a company presentation to show ongoing projects and promising trends, as well as cooperation opportunities.
Yaroslav Eroshkin, Associate Director General for Launches and Promising Projects, will speak on the launch opportunities provided by Glavkosmos using Soyuz launchers and will make a presentation of Glavkosmos subsidiary — GK Launch Services Company.