JSC Glavkosmos at the 6th Bengaluru Space Expo 2018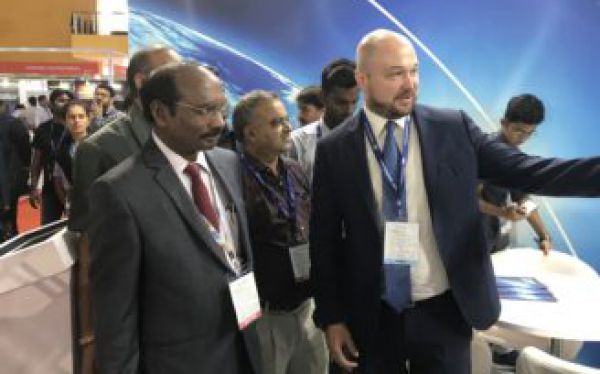 On 6-8 September, Glavkosmos is taking part in the 6th international aerospace exhibition Bengaluru Space Expo 2018 (Bangalore, India) where it is presenting the frontline services and capabilities of the Russian space industry.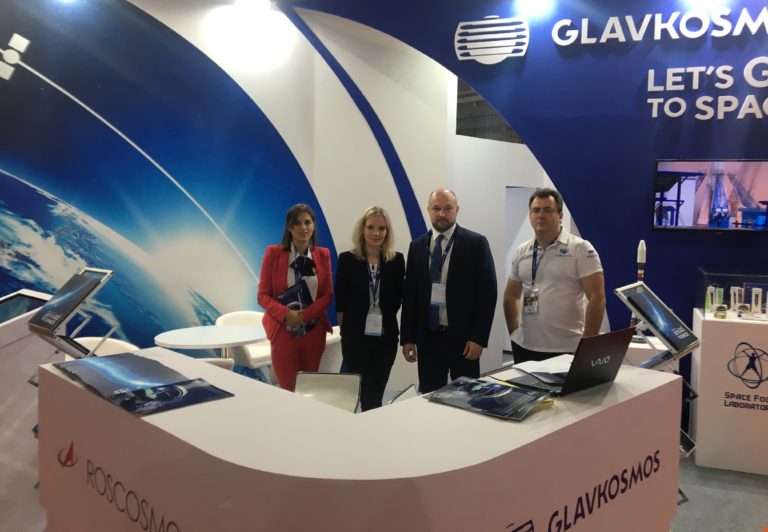 It is also planned to meet with representatives of the Indian Space Research Organization (ISRO) at the sidelines of the event to discuss a strategic partnership in the area of space activities.
From the business point of view, the Glavkosmos exhibition presentation is supported by the representatives of Energomash Research and Production Association for detailed coverage of the technical aspects related to further relations with potential partners.
In its stand Glavkosmos also demonstrates the product assortment of its partner, SpaceFood Lab., which is offered for tasting.
The Bengaluru Space Expo is an annual international exhibition in space industry hosted by the Bangalore International Exhibition Center in Bangalore, India. The main focus of the Expo is to showcase the latest technological advancements, related products and technical services.
The exhibition is supported by the Indian Government, the Ministry of Earth Sciences (MoES), and Defence Research and Development Organization (DRDO). The Bengaluru Space Expo extends over 5,000 square meters and attracts more than 100 exhibitors and about 4,000 visitors from Denmark, France, Ireland, Italy, Malaysia, Hong Kong, Russia, Singapore, the United States, and Great Britain.