ROSCOSMOS. LAUNCH MANIFEST FOR Q1 2018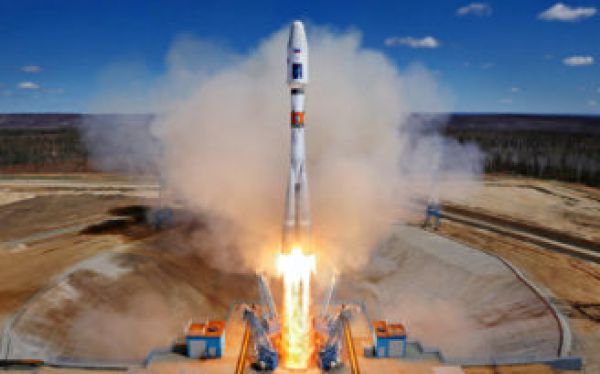 ROSCOSMOS Committee has approved the January-March 2018 Launch Manifest for the spacecraft under the Federal Space Program (FSP), Federal Dedicated Missions (FDM), international cooperation and commercial projects.
It schedules two launches from Baikonur in Q1 2018 under the International Space Station Program:
11 February — Progress MS-08 cargo speceship;
15 March — Soyuz MS-08 manned spaceship.
Also two launches under the FSP and commercial projects are scheduled for the period: one from Vostochny and one from Guiana.
1 February (Vostochny spaceport) — Kanopus-V-3 and −4 satellites on Soyuz-2.1а LV;
1 March (Guiana Space Center) —O3b F4 satellite on Soyuz ST-B LV.