ROSCOSMOS. THE PARIS COURT OF APPEAL ISSUES A FAVORABLE DECISION IN THE SO-CALLED "YUKOS SHAREHOLDERS' CASE"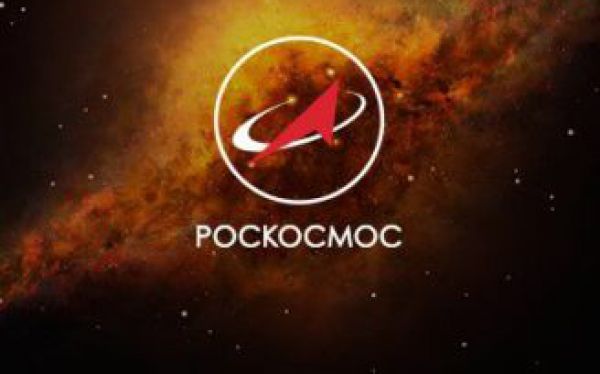 On 27 June 2017, the Paris Court of Appeal, ahead of the schedule, issued the verdict on the so-called "Yukos shareholders' case".
The decision of the court is rendered in favor of ROSCOSMOS State Corporation and its French partners allowing to release the amounts in the accounts of the French company "Arianespace" intended to be paid for the work of the Russian rocket and space enterprises under the contract within the Soyuz at the Guiana Space Center Program.
The amount of 300 million U.S. dollars was arrested by the French bailiffs in 2015 pursuant to the decision of the Arbitration Court of Paris dated 18 July 2014 about the exequatur of the decision of the Hague Tribunal in the case of "former Yukos shareholders against the Russian Federation".
In 2016, ROSCOSMOS State Corporation successfully challenged the arrest in a court of first instance, but then the funds were not unlocked as opponents immediately filed an appeal which was considered by the Paris Court of Appeal on 19 April 2017.
In the decision published today, the court has recognized that, under its contracts with Arianespace, the Federal Space Agency and its successor ROSCOSMOS State Corporation were acting on their own authority and wherefore, the amount due and payable shall not be deemed to be property of the Russian Federation which the "former Yukos shareholders" claim to.
Therefore, the court has ordered to remove an arrest of the blocked funds while the expenses incurred due to the court of first instance and the court of appeal shall be recovered by Veteran Enterprises Ltd., the Cypriot company representing the interests of the "former Yukos shareholders".
In this regard, Sergey Savelyev, ROSCOSMOS Deputy Director General for International Cooperation, noted: 'The law and justice have defeated a politicized demagoguery and the desire to grab a large sum. I would like to congratulate all the people who supported Roscosmos on the victory and to thank our French partners for their assistance. Today's verdict has become a clear proof of our position and proper reasoning, developed through a partnership between Russian and French lawyers. Now the way to further development of our joint commercial projects with Arianespace is open".