Russia and China discussed cooperation in Space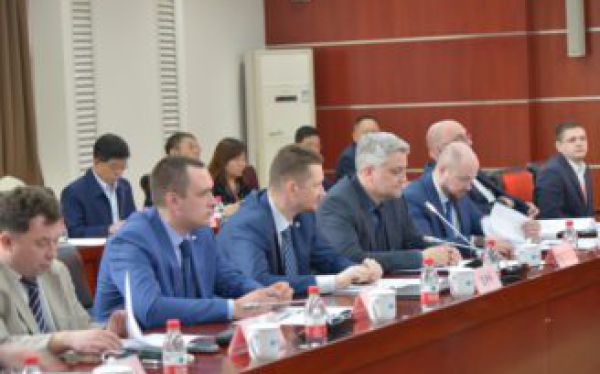 A regular meeting of the Russia-China Space Working Group composed of the representatives of Roscosmos and the China National Space Administration (CNSA) took place in Changsha, China.
During the event the Russian and Chinese parties discussed the implementation of the Program of Russian-Chinese Cooperation in Outer Space for 2018-2022, reviewed the work results of the subgroups on the Lunar and outer space research, space debris, Earth observation and the space-related electronic components base, the sessions of which had been held earlier. For reminding, the subgroups were set up to develop double-sided cooperation under the Program.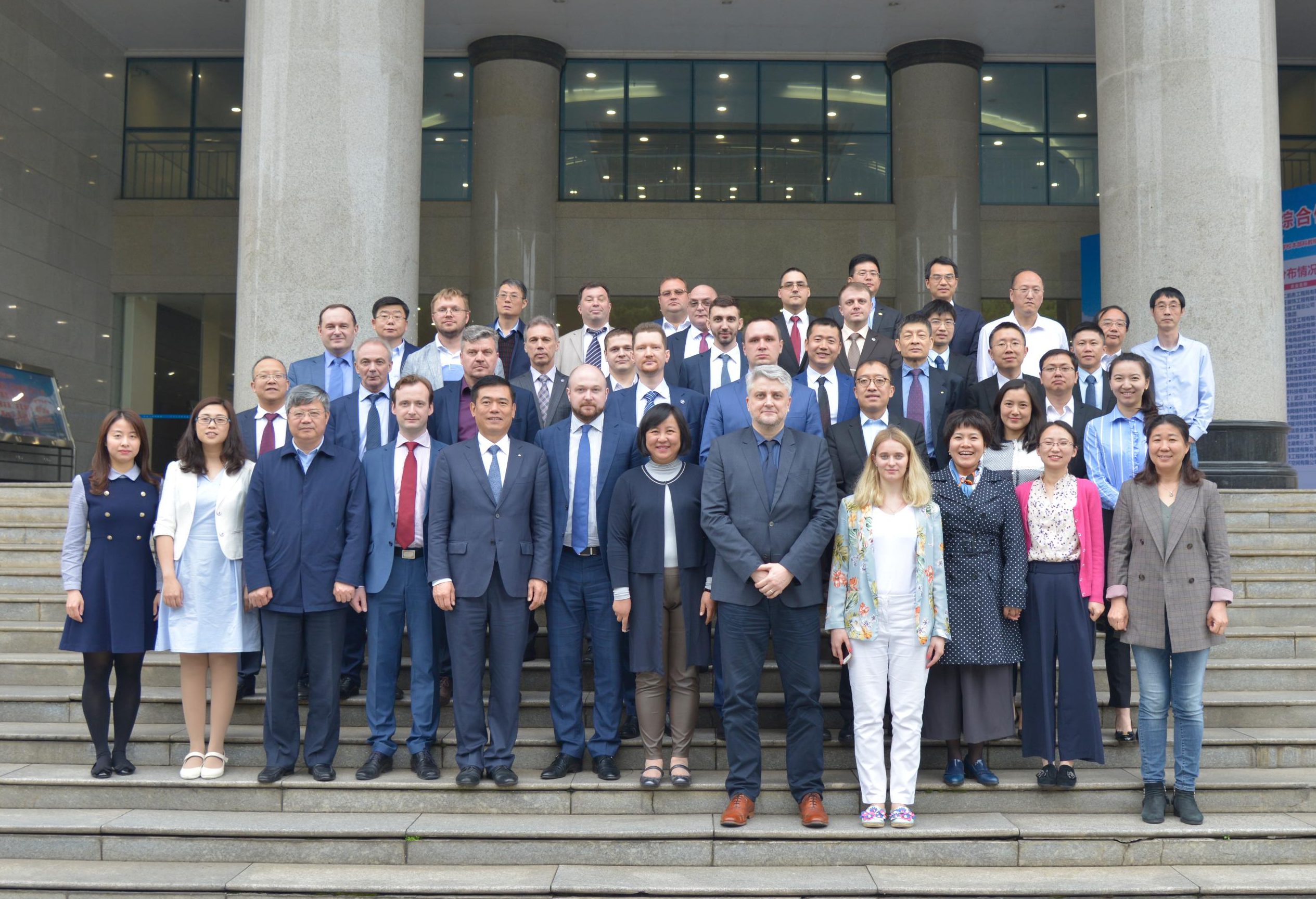 Also, the partners discussed the program of the 20th Meeting of the Russian-Chinese sub-commission for cooperation in space exploration and the text of the Joint communiqué following the 24th regular meeting of the Heads of Government of Russia and China.
On the sidelines of the Working Group meeting, talks were held between Glavkosmos and CNSA representatives to discuss the progress of the current commercial contracts being fulfilled in the framework of the Cooperation Program.