Soyuz in the Guiana Space Center celebrates its 15th anniversary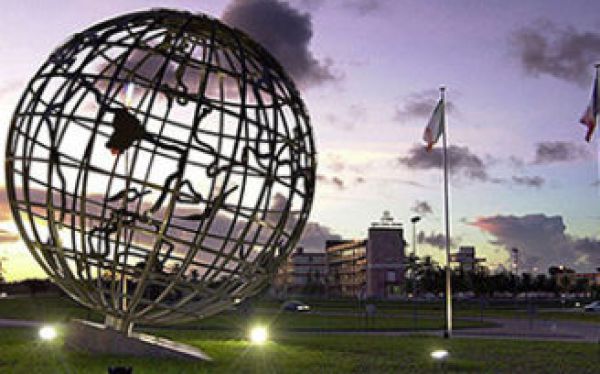 On November 7, 2003, the Government of the Russian Federation and the Government of the French Republic signed an agreement on long-term cooperation in Soyuz-ST launcher development, building and use and deployment of its launch site in the Guiana Space Center. Actually, that was the beginning of one of the largest projects in the peaceful use of outer space – the Russian-European program named Soyuz in the Guiana Space Center.
For the first time in history, the famous Russian rocket was blasted from the range located outside the former USSR territory on October 20, 2011.
In 2012, Glavkosmos joined the program and became the lead contract integrator of the team of Russian enterprises, providing interaction at all phases with Arianespace, the operator of the Kourou space port.
At present, the engaged Russian companies do customizing of the Soyuz-ST launcher, Fregat upper stage and ground support equipment to specific missions; produce and deliver the LV with Fregat, supply rocket fuel components; do LV/Fregat pre-launch processing and execute the launch; operate the ground facilities and systems of the Soyuz Launch Complex.