Glavkosmos have coordinated Russian space companies' interprocess communication during mission preparation and launch campaign of the Soyuz-ST-B with Hispasat 36W-1 satellite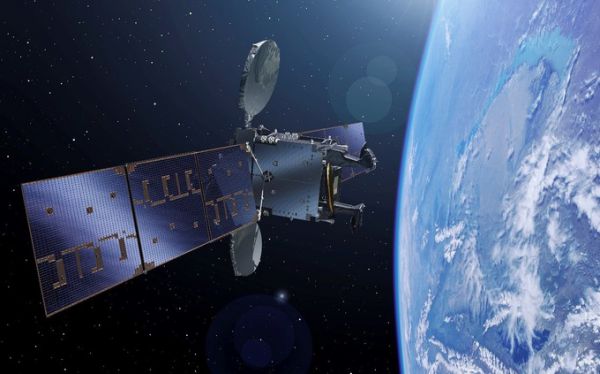 January 27, 2017; 04:03 a.m. (MSK). Soyuz-ST-B with a European Hispasat 36W-1 telecommunications satellite was successfully launched from Guiana Space Center. Glavkosmos, which received the status of the authorized operator for Soyuz commercial launches this January, coordinated the Russian space companies' interprocess communication during the mission preparation and the launch campaign.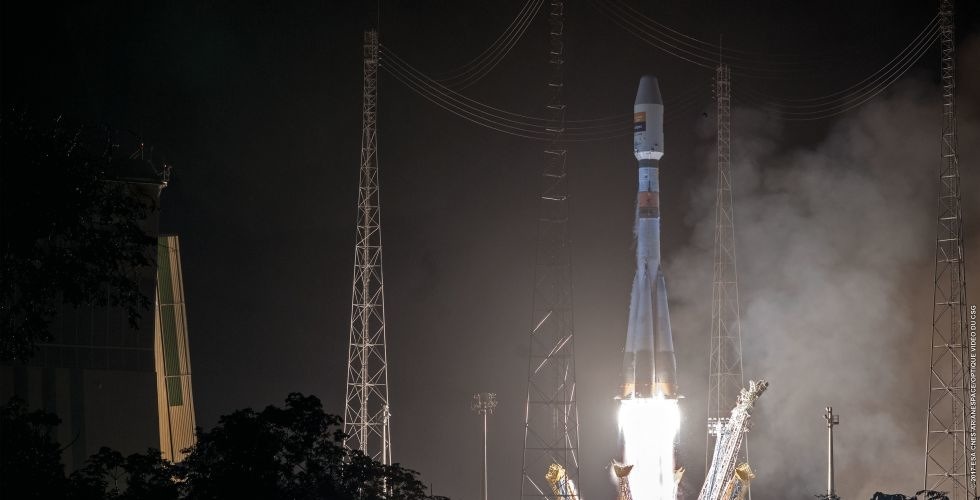 "Soyuz-ST with a Hispasat 36W-1 satellite is sixteenth launch to be conducted since the start of "Soyuz at Guiana Space center" project. The first launch was conducted in October 2011".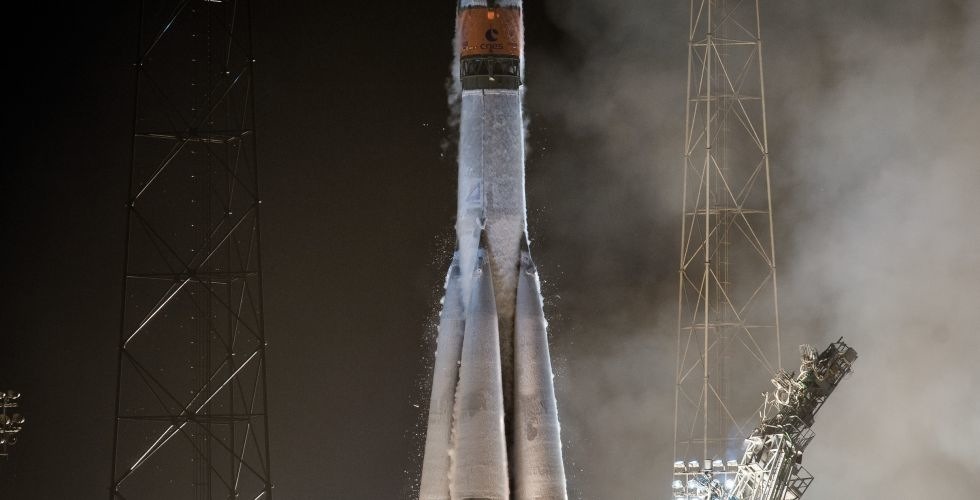 Since 2003, Glavkosmos has actively participated in the Russian-European "Soyuz at Guiana Space center" project in cooperation with the «Arianespace» company, the space center operator. In this project, Glavkosmos is a chief contract manager and the coordinator of all the works and interprocess communication with the Russian space companies.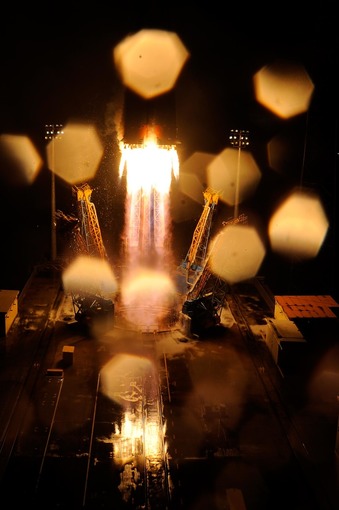 The French Guiana mission was the first launch in the Russian space program in 2017. For the first time the Soyuz-ST launcher has delivered the satellite with a mass over 3 tons to geostationary transfer orbit (GTO). Hispasat 36W-1 provides a wide range of communications services (digital television, high speed Internet, mobile and fixed telephony) for continental Europe, the Canary Islands and South America.
Currently, Glavkosmos is preparing the next mission in Guiana Space Center, for the SES global operator (Luxemburg). The satellite launch to GTO is scheduled for April 4.