Glavkosmos will host roundtable at IAC-2017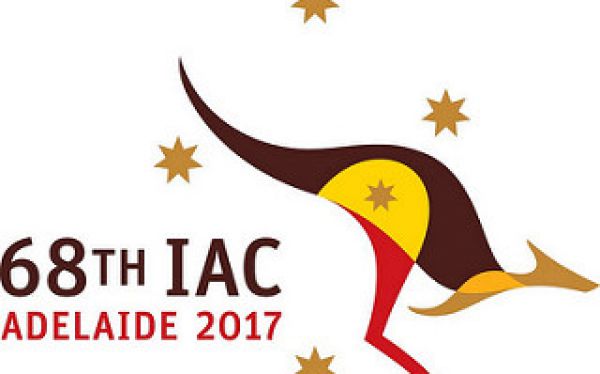 Russian space company Glavkosmos (a subsidiary of ROSCOSMOS State Space Corporation) will take part in the International Austronautic Conference that will be held September 25 – 29 in Adelaide, Australia.
September 27, Evgeny Solodovnikov, GK Launch Services Sales Director will speak at the technical session to be held at 14.45. He will cover the topic of Soyuz-2 Launch opportunities.
Denis Lyskov, CEO of Glavkosmos said: "We decided to take a rather active role in IAC-2017 in Adelaide. We will use the opportunities of this highly representative and highly respected forum to talk about our achievements, our plans and our news. Our key objective there is to communicate right positioning of our space industry in general and our companies – Glavkosmos and GK Launch Services in particular. We look forward to meet with the leaders and experts of the industry."